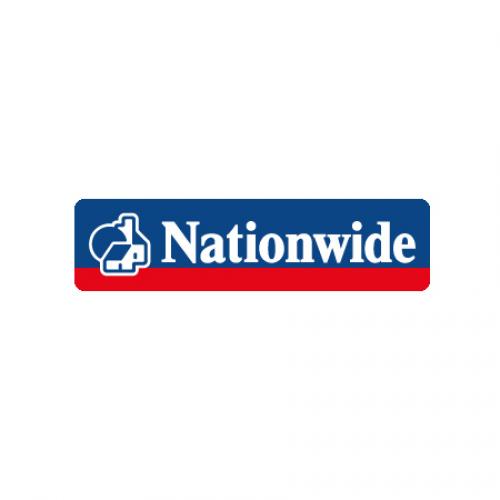 4th April 2017
We work regularly with clients like Nationwide Building Society to help maintain their branch network through their in-house programem the Churn project, which uses our "Revive It today" service to keep their branches looking fresh and up to date.


Over the past seven years using our in-house platform "Revive it Today", we have recovered and repaired thousands of pieces of the banking hall and back office furniture within the Nationwide Building Society network in the UK.

This allows them the ability to keep on top of the Environmentally Green policies they employ throughout the UK.

With likeminded companies trusting us to revive their furniture up and down the length and breadth of the UK, we are truly very proud to say we are doing our bit for the environment.

If you're thinking about using our own high quality manufactured products, designed and manufactured in-house taking advantage of our future revival service, or if you're thinking about employing our services for your existing furniture in order to create colourful futures for all of us for years to come, please don't hesitate to contact our Customer Service Team to discuss any requirements you may have.